Secretary-General appoints Judge Claudia Hoefer of Germany to serve as Mechanism Judge
Mechanism
Press release
The Hague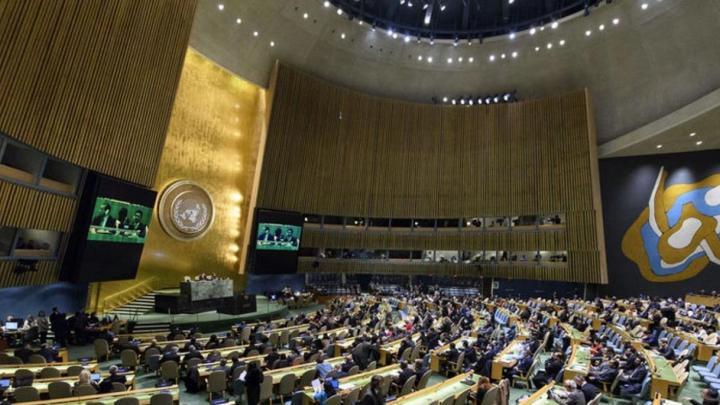 United Nations Secretary-General António Guterres has appointed Judge Claudia Hoefer of Germany to the judicial roster of the International Residual Mechanism for Criminal Tribunals (Mechanism), effective 21 February 2019.
Judge Hoefer served as a Legal Officer and Senior Legal Officer in the Chambers of the International Criminal Tribunal for the former Yugoslavia (ICTY) for more than 16 years. During her time at the ICTY, Judge Hoefer also served as Focal Point for Women, where she worked inter alia on promoting greater awareness of gender issues and a gender-sensitive working environment. Judge Hoefer is currently serving as Senior Civil Servant in the Ministry of Finance of the State of Baden-Wuerttemberg, Germany. Previously, Judge Hoefer worked as a Senior Research Fellow at the Max Planck Institute for Foreign and International Criminal Law in Freiburg, Germany.
Judge Hoefer was appointed following the resignation of Judge Christoph Flügge of Germany on 7 January 2019, and will serve the remainder of Judge Flügge's term of office.
In accordance with its Statute, the Mechanism has a roster of 25 independent Judges who serve both branches of the Mechanism.