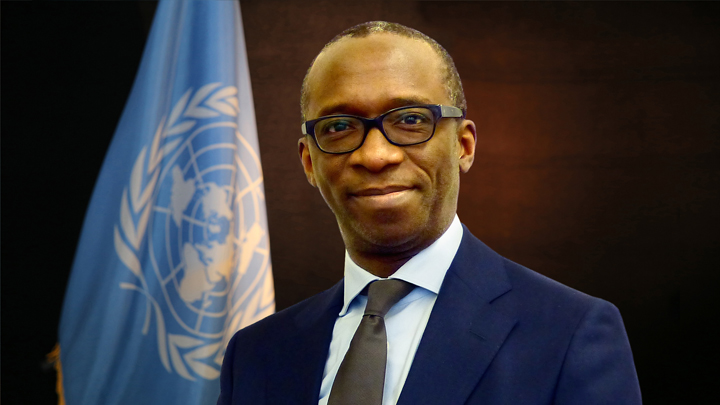 Mr. Olufemi Elias (Nigeria)
Registrar of the International Residual Mechanism for Criminal Tribunals since 1 January 2017.
Mr. Olufemi Elias was appointed by the United Nations Secretary-General as the Registrar (Assistant Secretary-General) of the International Residual Mechanism for Criminal Tribunals.
Mr. Elias has extensive experience as a lawyer in intergovernmental organisations. He was the Legal Adviser and a Director at the Organisation for the Prohibition of Chemical Weapons in The Hague, where he had worked earlier as Senior Legal Officer. He has also served as the Executive Secretary of the World Bank Administrative Tribunal in Washington D. C. Prior to that, he worked at the United Nations Compensation Commission in Geneva, serving as a legal adviser in the secretariat of its Governing Council, and subsequently as Special Assistant to the Commission's Executive Secretary.
Prior to joining the UNCC, he was a lecturer in international law at King's College London, and has taught international law at other universities. He is a Visiting Professor in international law at Queen Mary University of London. He holds a Bachelor of Arts in Jurisprudence from the University of Oxford, a Master of Law in international law from the University of Cambridge and a doctorate in international law from University College London. He has written and edited several books and articles on various aspects of international law.
Mr. Elias is a solicitor and advocate of the Supreme Court of Nigeria. He is an Associate Member of the Institut de Droit International. He has served as the Secretary-General of the African Association of International Law and on the Executive Council of the American Society of International Law, from which he received the 2018 Honorary Membership Award for distinguished service to international law.