Judge Theodor Meron appointed as President of the International Residual Mechanism for Criminal Tribunals
President
Press release
The Hague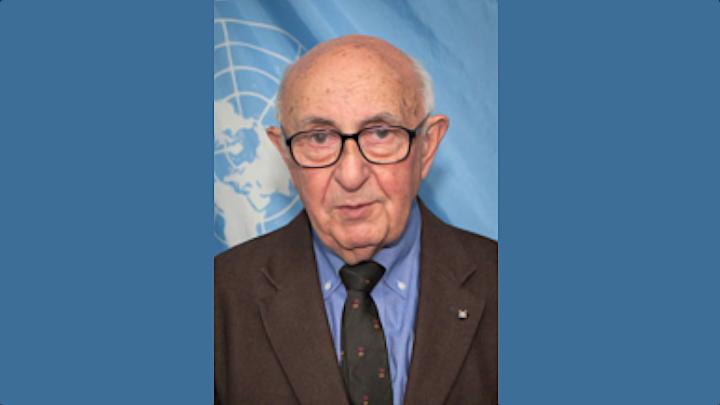 The United Nations Secretary-General has appointed Judge Theodor Meron as President of the International Residual Mechanism for Criminal Tribunals for a term of four years effective 1 March 2012. 
Judge Meron has been serving as the President of the International Criminal Tribunal for the Former Yugoslavia since November 2011, a position that he will continue to hold while performing his functions at the Residual Mechanism.
President Meron stated that he was honoured by the trust shown him by the Secretary-General of the United Nations and the Security Council and was looking forward to continuing his work for ensuring accountability for atrocities in accordance with international law and norms of due process.