ICTR launches legacy website and tribute video in honour of 20th anniversary
Mechanism
Press release
Arusha, The Hague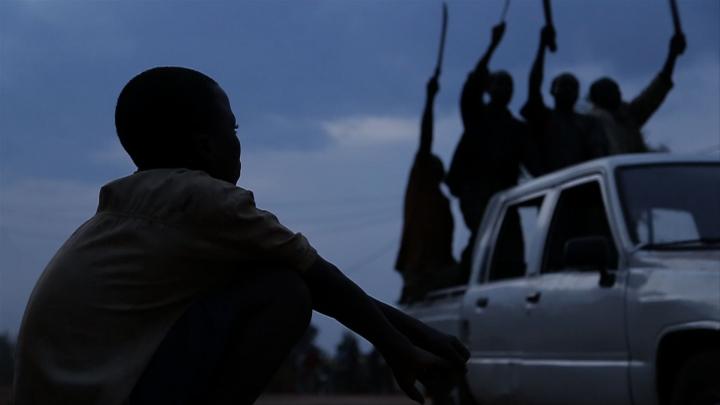 As part of the celebrations for its 20th anniversary, the International Criminal Tribunal for Rwanda (ICTR) has launched today a new multilingual legacy website. The website features a tribute video narrated by actor Clarke Peters.
The new legacy website will be the virtual face of the ICTR after the Tribunal closes down. With the support of the Mechanism for International Criminal Tribunals, the website's content will continue to be updated so that information on the work and achievements of the ICTR will remain accessible to future generations.
The new, user-friendly website provides a fresh look at the work of the Tribunal and easier access to key information. Additional features include a timeline of milestones in the ICTR's history and a presentation of key figures highlighting ICTR trial statistics.
Priority has been given to increasing the website's content that is available in Kinyarwanda. For the first time, an extensive selection of indictments and judgements translated into this language are made available online. This will help facilitate the work of legal practitioners working on genocide cases before Rwandan courts.
The new video on the site's homepage highlights the events that led to the establishment of the Tribunal and the challenges the court has had to overcome in its 20 years of existence. The video is also a tribute to international criminal justice, its achievements and global importance.
For more information, please contact the ICTR Legacy Office: ictrlegacy [at] un.org. The new website can be found at www.unictr.org and Webmaster feedback can be provided at: webunit [at] icty.org.