General Assembly elects Judge Mustapha El Baaj of Morocco to serve as Mechanism Judge
Mechanism
Press release
The Hague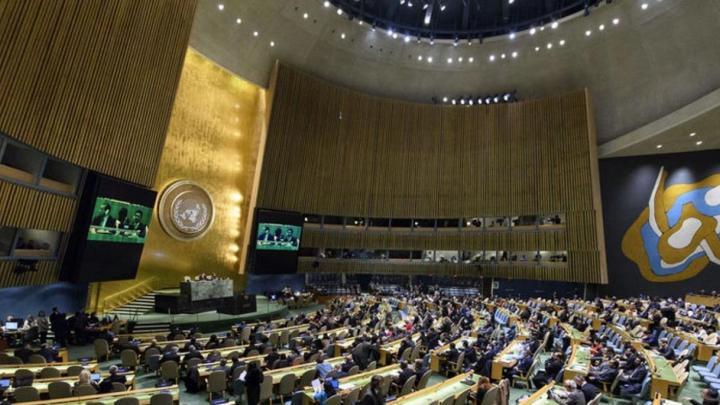 On Tuesday, 15 January 2019, the United Nations General Assembly (UNGA) elected Judge Mustapha El Baaj of Morocco to the judicial roster of the International Residual Mechanism for Criminal Tribunals (Mechanism).

Judge El Baaj is currently serving as a Counsellor at the Court of Cassation in Rabat, Morocco. Judge El Baaj has also served as Deputy Crown Prosecutor-General of Morocco since 2008, a visiting Professor at the Law Faculty of Meknés, Morocco, since 2004 and as First Deputy Crown Prosecutor in The Court of First Instance in Meknés since 1996. 

Judge El Baaj was elected following the vacancies on the Mechanism's judicial roster created by the departure of Judge Bakone Justice Moloto of South Africa and the non-renewal of the term of Judge Aydin Sefa Akay of Turkey. On 21 December 2018 the UNGA elected Judge Yusuf Aksar of Turkey from the list of candidates submitted by the United Nations Security Council and following nominations from Member States of the United Nations. 

In accordance with its Statute, the Mechanism has a roster of 25 independent Judges who serve both branches of the Mechanism.