Call for Applications for Admission to Defence Counsel List
Registry
Press release
Arusha, The Hague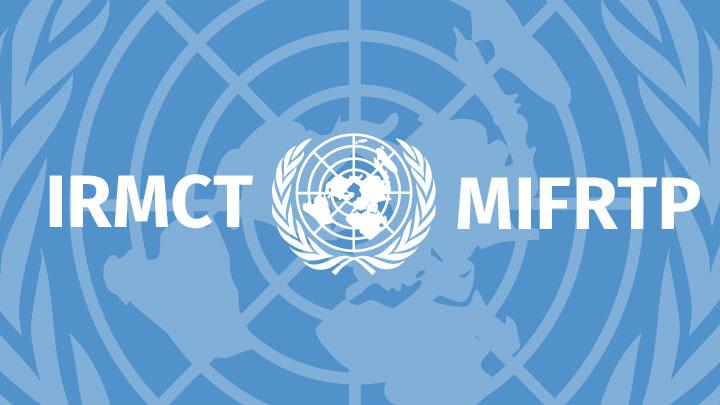 The Mechanism for International Criminal Tribunals ("Mechanism") is seeking qualified candidates for admission to the list of counsel eligible for assignment to suspects or accused who lack the means to remunerate counsel pursuant to Rule 43 of the Rules of Procedure and Evidence ("Rules"). The Mechanism is particularly interested in candidates who are readily available and eligible for assignment as "Duty Counsel" to a suspect or accused pursuant to Rule 43(C) of the Rules ("Duty Counsel List").
Female applicants and applicants who are situated within reasonable proximity to the Arusha branch of the Mechanism in the United Republic of Tanzania are particularly encouraged to apply.
Qualified counsel applying for admission to the Rule 43 list shall fulfil the requirements set out in Rules 42 and 43 of the Rules, and shall submit a duly completed application to the Registry of the Mechanism.
The application form, as well as comprehensive information on qualification requirements, the application process or any other defence related matters can be found in the website of the Mechanism at Defence page. If interested counsel require additional information and instructions on the application process, they may further contact the Office for Legal Aid and Defence Matters at MICTDefence@un.org.