"Inside the Mechanism" video released today
Mechanism
News
Arusha, The Hague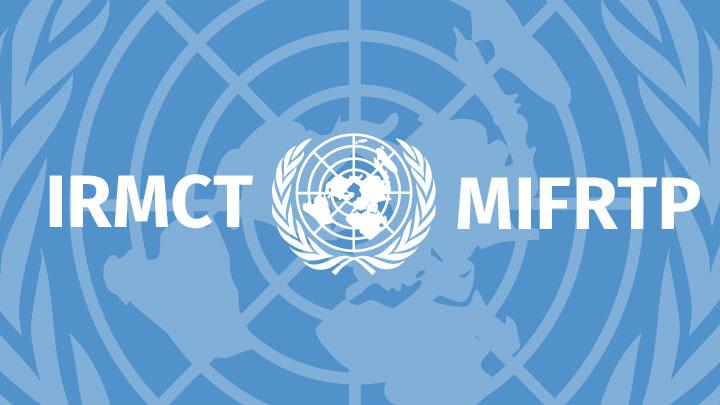 The International Residual Mechanism for Criminal Tribunals (Mechanism) today released a short informational video entitled "Inside the Mechanism". The video provides an overview of the Mechanism's establishment, mandate and functions.
As the successor to the International Criminal Tribunal for Rwanda (ICTR) and the International Criminal Tribunal for the former Yugoslavia (ICTY), the Mechanism is mandated to perform a number of residual functions inherited from the two Tribunals, as well as to complete judicial proceedings originating from ICTR and ICTY cases. "Inside the Mechanism" highlights some of the key aspects of the Mechanism's responsibilities and activities.
The video is available in English, French, Bosnian/Croatian/Serbian and Kinyarwanda and forms part of Mechanism's ongoing efforts to promote a greater awareness of its role and work.