Workshop for Kenya Witness Protection Agency
Mechanism
Press release
Arusha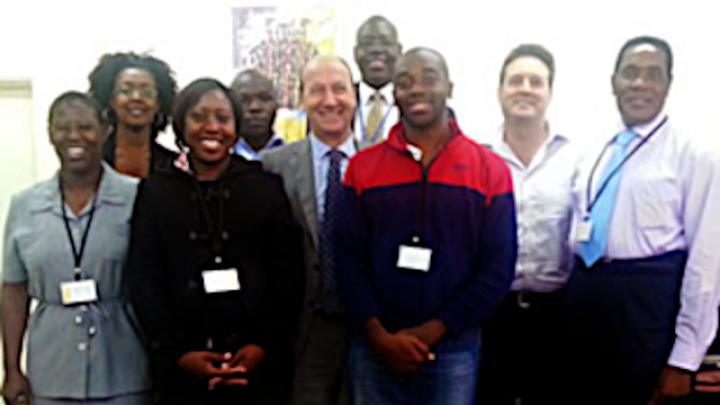 The Office of the Registrar of the Mechanism for the International Criminal Tribunals (MICT), Arusha Branch hosted its first capacity-building workshop with a delegation from the Kenya Witness Protection Agency (WPA), on 7 May 2013.
The purpose of the workshop, solicited by the Kenyan Government, was to share MICT's experience and best practices in the area of victim and witness protection and support as the newly established WPA works towards preparing its draft Rules of Court and Evidence for consideration by the Judiciary in Kenya in respect of protected witnesses.
The workshop covered a variety of areas related to witness protection and support, including the development of subsidiary regulations, prerequisites and measures for protection of witnesses, institutional and judicial capacity for implementation and enforcement, courtroom facilities, and challenges in providing protection and support to victims and witnesses in both international and national contexts.
The MICT anticipates providing additional assistance as the WPA continues to develop and implement an effective witness protection programme in Kenya.