Statement of President Meron in support of the ICC
President
Press release
The Hague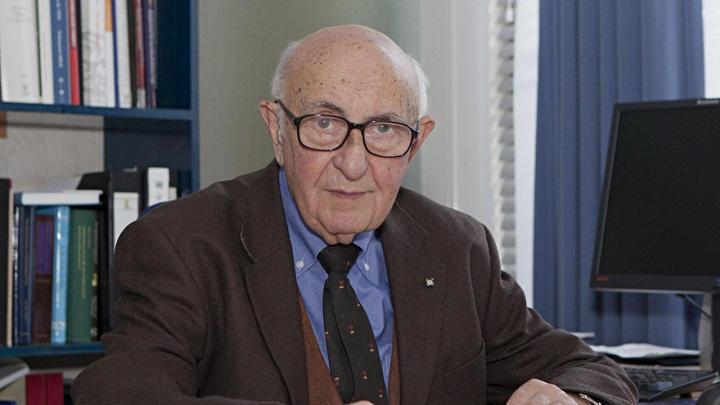 Today, Judge Theodor Meron, President of the International Residual Mechanism for Criminal Tribunals, issued the following statement:
"Nearly two months ago, on the twentieth anniversary of the adoption of the Rome Statute, I had occasion to express my deep appreciation for the values and aims embodied in that Statute. I wish to take the opportunity today to reiterate my abiding support for the Rome Statute and for the system to which it gave rise.
The Rome system reflects the principle that ending impunity for serious violations of international law is a universal imperative and that national engagement is of paramount importance if that goal is to be realized. Our ability to ensure accountability for these crimes—which are amongst the most heinous crimes imaginable—depends upon the availability of national and international judicial mechanisms that adhere to the fundamental precepts of the rule of law, including by ensuring fundamental fairness and an impartial and independent judiciary, free from political interference. The International Criminal Court, which forms an integral part of the Rome system, is a critical exemplar of such a mechanism.
The ability of the ICC, in turn, to carry out its vital mandate depends upon the support and cooperation of States. At a time when the Court and the Rome system itself continue to face challenges, and when respect for the principle of judicial independence continues to be essential, I wish to pause and salute the Judges and the leadership of the ICC and all the many others at the Court and in nations around the world who—through their persistence, resilience, and commitment to the principles of our common humanity embodied in the Rome Statute—are helping to bring us ever closer to our fundamental aim: ending impunity for serious violations of international law."