Stanišić and Simatović start of trial – Accreditation procedure closed
Mechanism
Press advisory
The Hague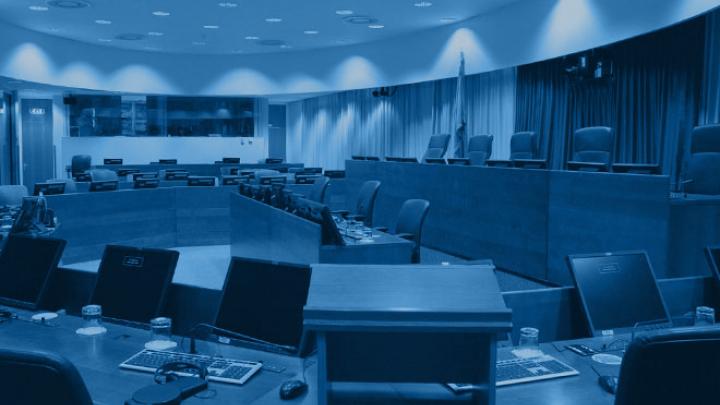 The accreditation procedure for representatives of the press wishing to attend the start of trial in the case of Jovica Stanišić and Franko Simatović, scheduled for 13 June 2017, is now closed.
Final media information and the list of accredited media are now available on the MICT website.  
Journalists are required to pick up their accreditation tickets on Monday, 12 June 2017, from 10:00 to 16:00 at the gate outside the Mechanism's main entrance at the Hague Branch.
Non-media representatives who have requested to be accredited will be informed by email of the status of their request.