Secretary-General appoints Judge Mahandrisoa Edmond Randrianirina of Madagascar to serve as Mechanism Judge
Mechanism
Press release
Arusha, The Hague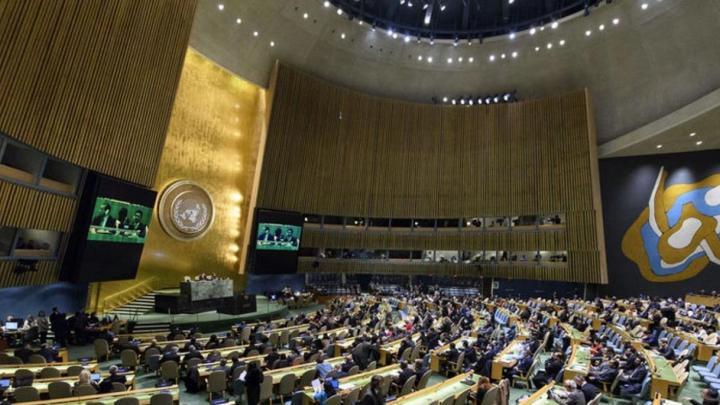 United Nations Secretary-General António Guterres has appointed Judge Mahandrisoa Edmond Randrianirina of Madagascar to the judicial roster of the International Residual Mechanism for Criminal Tribunals (Mechanism), effective 28 January 2019.
Judge Randrianirina, who has extensive judicial experience, is currently serving as Attorney General at the Fianarantsoa Court of Appeal, Madagascar. Judge Randrianirina has also served as Attorney General at the Mahajanga Court of Appeal, Public Prosecutor at the Tulear Court of First Instance, Advocate General at the Toliara and Fianarantsoa Courts of Appeal, respectively, as well as the Public Prosecutor at the Fianarantsoa Court of First Instance. Judge Randrianirina received the honour of the Grand Officer of the National Order of Madagascar, which is the highest honorific order of Madagascar.
Judge Randrianirina was appointed following the passing of Judge Mparany Mamy Richard Rajohnson of Madagascar on 2 October 2018, and will serve the remainder of Judge Rajohnson's term of office.
In accordance with its Statute, the Mechanism has a roster of 25 independent Judges who serve both branches of the Mechanism.