Prosecutor on mission to Zagreb
Office of the Prosecutor
Press release
The Hague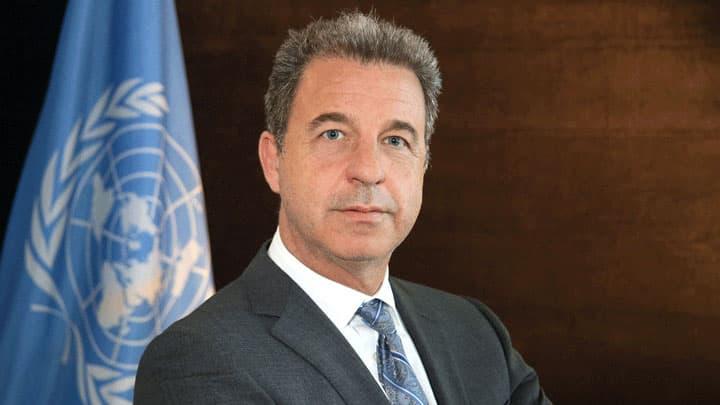 Mechanism Prosecutor Serge Brammertz will visit Zagreb on 9 and 10 October, as part of preparations for his regular biannual report to the UN Security Council (UNSC).
The Prosecutor will meet with Minister of Justice Dražen Bošnjaković and Chief State Attorney Dražen Jelenić to discuss war crimes processing in Croatia and regional judicial cooperation in war crimes cases.
The Prosecutor will also present a new project, in cooperation with the International Committee of the Red Cross, to strengthen the search for persons still missing from the conflicts by exploiting the OTP's evidence collection, comprising more than nine million pages of evidence, and other sources of information.
Prosecutor Brammertz will also take part in the conference titled "Justice after The Hague" on 9 October, organised by the Documenta - Centre for Dealing with the Past, and supported by the Serb National Council and the SENSE Transitional Justice Centre. The Prosecutor, together with chief prosecutors from the region, will address the issue "Reasons for slow down and possibility of speeding up investigations".
It is expected that Prosecutor Brammertz will present his next report to the UNSC around 11 December 2018.