President Meron discusses judicial cooperation with African and East African institutions
President
Press release
Arusha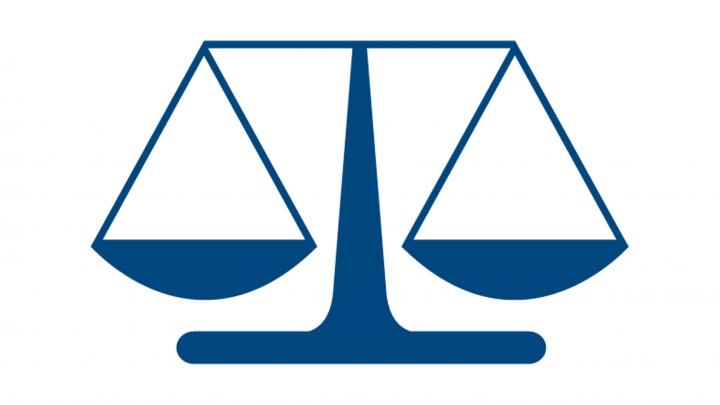 The President of the Mechanism for International Criminal Tribunals (MICT), Judge Theodor Meron, today met with Justice Augustino S. L. Ramandhani, President of the African Court on Human and People's Rights, and Justice Dr. Emanuel Ugirashebuja, President of the East Africa Court of Justice, along with the Judges of its Appellate Division. Both meetings took place in Arusha, United Republic of Tanzania, where all three of these judicial institutions have headquarters.
The meeting was an opportunity to explore how all three organizations, as part of a family of international judicial institutions in Arusha, could strengthen institutional ties, particularly as the African Court on Human and Peoples' Rights and the East African Court of Justice apply international legal norms at regional and sub-regional levels, respectively. President Meron expressed his support for mutual knowledge-sharing and awareness-raising among the judicial officials of all three institutions, in cooperation with senior members of the Tanzanian national judiciary. As a first step, President Meron proposed a Judicial Colloquium bringing judges from each institution together, along with members of the Tanzanian judiciary, to deepen knowledge of international criminal law and comparative approaches to judicial methodology. This initiative, which was welcomed by each President, will be hosted at the new MICT premises in Arusha.
The Mechanism's new premises at Lakilaki, Arusha, are slated for completion in the course of 2016 and represent a new stage of the United Nations' longstanding commitment to and partnership with Arusha and Tanzania. They will be an important addition to the judicial institutions calling Arusha home. The new premises will also offer a valuable research resource to judicial officials and legal practitioners, as well as members of the public.