President Meron delivers remarks at inaugural ceremony of the African Institute of International Law
Mechanism
Press release
Arusha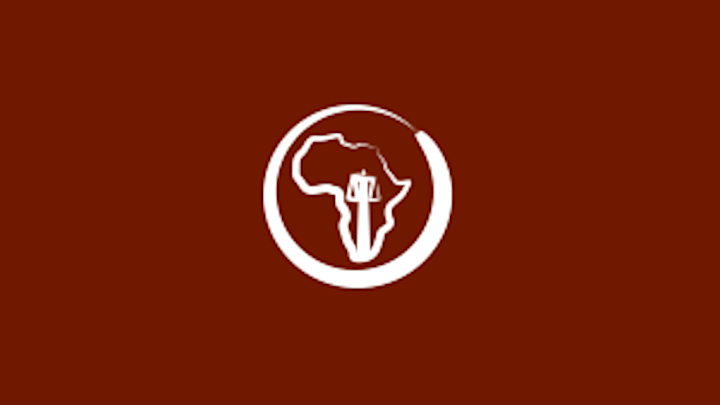 Today, Judge Theodor Meron, President of the Mechanism for International Criminal Tribunals (Mechanism), delivered remarks at the inauguration ceremony of the African Institute of International Law held in Arusha, Tanzania.
The event was attended by a number of dignitaries from national and international judicial and governmental bodies, UN representatives and members of the legal community and academia.
In his address, President Meron stated: "Organisations like the African Institute, which promote research and teaching to the benefit of students, scholars, government and private sector officials, can play a crucial part in developing international law and in clarifying its parameters—helping to elucidate its benefits, limitations, and the ways in which it is inextricably linked to national, regional, and global norms".
Commenting on the Mechanism's interest in cooperating on capacity-building initiatives with organisations active in Africa, such as the Institute, the President added that "… our institutions can cooperate in numerous ways to promote legal research and teaching on national levels … the Mechanism is working with representatives of the judiciary and legal academia to create programs that will allow knowledge sharing between Mechanism representatives, Tanzanian Judges and students, and, of course, our friends from the ICTR."
The Institute was officially inaugurated by His Excellency Hon. Dr. Mahadhi Juma Maalim (MP), Deputy Minister for Foreign Affairs of the Republic of Tanzania.