President Meron congratulates the International Criminal Court on the Day of International Criminal Justice
President
Press release
Arusha, The Hague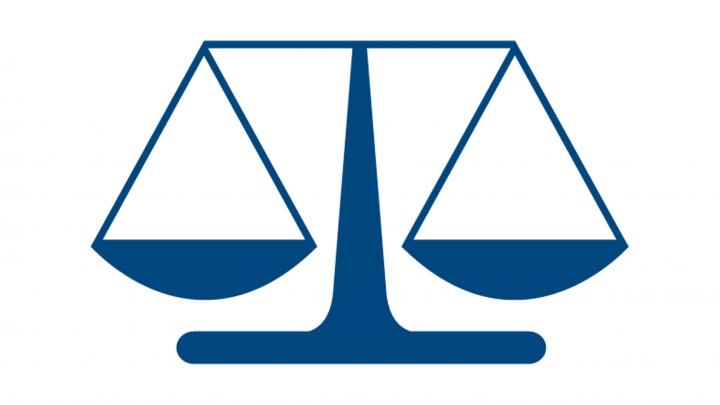 The President of the Mechanism for International Criminal Tribunals (MICT), Judge Theodor Meron, expressed his congratulations to the International Criminal Court (ICC) on the occasion of the Day of International Criminal Justice.

In a letter addressed to the ICC President, Judge Silvia Fernández de Gurmendi, President Meron underlined the importance of the Day of International Criminal Justice, a day that commemorates the adoption of the Rome Statute on 17 July 1998, as an occasion to celebrate ICC achievements, reflect on international criminal justice and recognize the vital participation and engagement of a variety of stakeholders around the world in the global fight to end impunity and ensure principled accountability.

President Meron referred to the many contributions that the ICC, as well as the ad hoc tribunals and hybrid criminal courts, have made to the development of international criminal justice and to ensuring accountability for political and military leaders responsible for violations of international law. He further stressed that, as we look to the future, "international justice in the long term depends on our willingness to respond responsibly and effectively to lessons learned and to become more efficient whilst abiding by the fundamental guarantees and principles at the core of our work".

The President also underscored the importance of State cooperation, stating that States' continued commitment to international criminal justice is as important as ever if there is to be an end to impunity for violations of international law.

In addition, President Meron highlighted that education and the empowerment of communities around the world is fundamental to deterring and preventing the commission of war crimes, crimes against humanity, and genocide. He noted that, on 17 July, celebrations unite States, institutions, and individuals "whose determination and persistence are helping to build a world in which accountability will be the expectation rather than the exception and the rule of law will prevail".