President Meron Concludes Final Visit to Tanzania as President of the Mechanism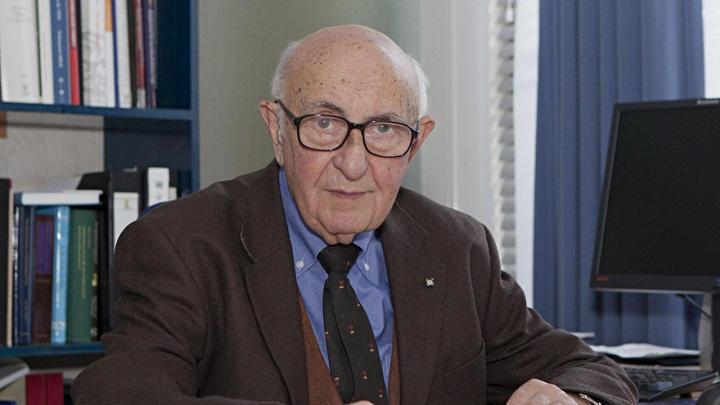 The President of the International Residual Mechanism for Criminal Tribunals (Mechanism), Judge Theodor Meron, concluded his final visit to the United Republic of Tanzania (Tanzania) on 9 January 2019. During his visit, President Meron met with Dr. Damas Ndumbaro, Tanzanian's Deputy Minister of Foreign Affairs and East African Cooperation, and with the "Friends of the Mechanism", a group of foreign diplomats in Dar es Salaam who closely follow and support the work of the Mechanism, to discuss matters related to the work of the Mechanism.
President Meron reiterated the importance of continued cooperation between Tanzania and the Mechanism and expressed his gratitude to the Government of Tanzania for its unwavering support to the work of the Mechanism. President Meron further thanked the Friends of the Mechanism for their continued support to the Mechanism and requested that this support continue when his successor assumes the Presidency.
This is the final official visit of President Meron to Tanzania before he concludes his mandate as the Mechanism's President on 18 January 2019. President Meron served two previous terms as President since the Mechanism's inception and also served four terms as the President of the International Criminal Tribunal for the Former Yugoslavia. Judge Carmel Agius will assume the Presidency of the Mechanism as of 19 January 2019.