MICT Judges meet in The Hague for Plenary Session
Chambers
Press release
The Hague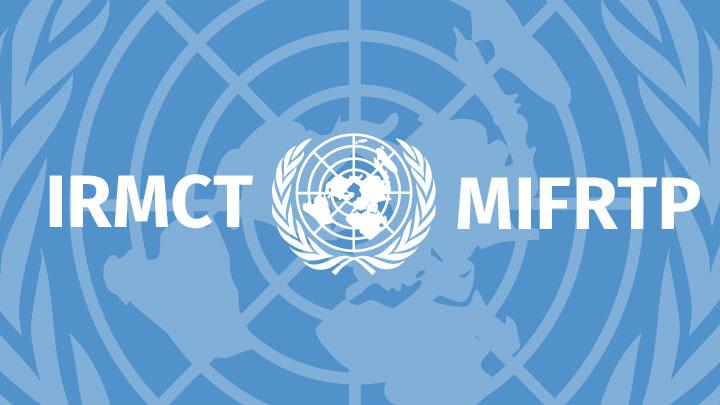 The Judges of the Mechanism for International Criminal Tribunals (MICT) held their first in-person plenary session in The Hague on 26 and 27 September 2016. During the plenary, the Judges discussed issues pertaining to the internal functioning of the Mechanism, ways to further strengthen its efficiency, and its Rules of Procedure and Evidence.
During the plenary, the President of the Mechanism, Judge Theodor Meron, reported to the Judges on a variety of matters related to the Mechanism's work.
The Mechanism's Prosecutor, Serge Brammertz, briefed the plenary on the work of the Office of the Prosecutor. The Registrar of the Mechanism, John Hocking, also addressed the plenary concerning issues related to his area of responsibility.
The Mechanism has a roster of 25 Judges, who serve only when called upon to do so by the Mechanism President and are expected to exercise their functions remotely in so far as possible, unless required to be present at the seat of one of the two branches.