Media invited to attend signing of agreements between MICT Prosecutor Jallow and prosecutors from BiH
Office of the Prosecutor
Press advisory
The Hague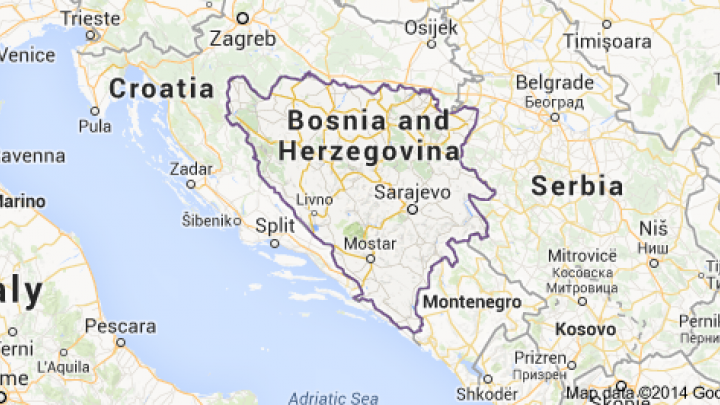 The media are invited to attend the signing of Memoranda of Understanding between MICT Prosecutor Hassan B. Jallow and prosecutors from Bosnia and Herzegovina (BiH) on Tuesday, 9 September 2014 in Sarajevo. These are technical agreements about the practicalities of access to evidence in The Hague. The agreements will be signed to formalise the working relationship between MICT and BiH prosecutors, as part of Prosecutor Jallow's official visit to the country from 9 through 11 September 2014.
The signing will take place at the Tribunal's Sarajevo Office, Fra Anđela Zvidovića 1 Street, 8th floor (UNITIC building, A tower). An agreement will be signed with Goran Salihović, BiH Chief Prosecutor at 2.00pm. At 3.00pm the agreements will be signed with the Federal Prosecutor's Office of the BiH Federation, the Republic Prosecutor's Office of Republika Srpska, and the Public Prosecutor's Office of the Brčko District.
Media wishing to attend the signing should send an email to the Tribunal's Sarajevo Office at ademagic [at] un.org or call 033/568 548, 568 549 by Monday, 8 September 5pm. Journalists should provide their full names, the name of their media outlet and ID number. Please be advised that space is limited and only a small number of media will be accredited on a first come first served basis.