Media invited to attend the official opening of the Arusha premises of the United Nations Mechanism for International Criminal Tribunals
Mechanism
Press advisory
Arusha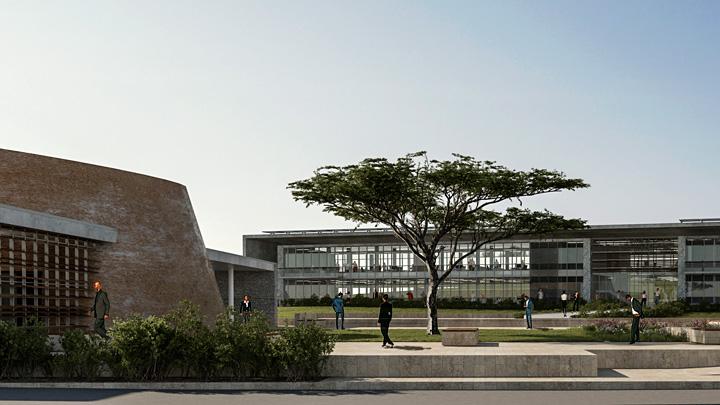 Media are invited to attend the official opening ceremony of the new premises of the United Nations Mechanism for International Criminal Tribunals ("MICT") in Arusha, United Republic of Tanzania. The MICT President, Judge Theodor Meron, Prosecutor, Mr. Serge Brammertz, and Registrar, Mr. John Hocking, will be joined by high dignitaries of the United Republic of Tanzania, as Host State, the Republic of Rwanda, the United Nations, and the diplomatic community.
The MICT was created by the United Nations Security Council to continue the essential functions of the International Criminal Tribunals for Rwanda and the former Yugoslavia ("ICTR" and "ICTY"), which must be performed even after the Tribunals have closed their doors.
The MICT has a branch for the ICTR in Arusha, Tanzania, and a branch for the ICTY in The Hague, the Netherlands. The Arusha branch, with its sub-office in Kigali, Rwanda, has been operational since 1 July 2012.
At the centre of the new Arusha facility is a single, prominent tree, which symbolises justice in many parts of Africa. Consisting of three specialized buildings – the offices, the archives, and the courtroom – the premises are minimalistic and multi-purpose, reflecting the Security Council's vision of the MICT as a lean and efficient institution.
The event will take place from 14:00 until 17:00 on 25 November 2016 in Lakilaki, Arusha.
Media wishing to attend the event should send an email to the MICT External Relations Officer (Arusha Branch) at njikam@un.org and mict-registryarusha@un.org by Thursday, 24 November 2016 at 14:00. Journalists should provide their full names, the name of their media outlet and ID number.