Mechanism releases to the public the report of the independent expert review into Slobodan Praljak's death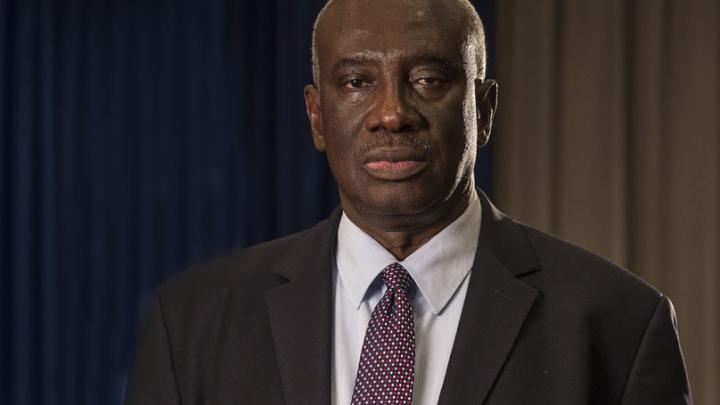 Today, the Mechanism for International Criminal Tribunals (Mechanism) released the public redacted Report (Report) of the independent expert review related to the death of Mr. Slobodan Praljak to the public.
The review was initiated by the International Criminal Tribunal for the former Yugoslavia (ICTY) on 1 December 2017, after Mr. Praljak, one of the six appellants in the ICTY Prlić et al. case, committed suicide by drinking a liquid substance while in court, during the public pronouncement of the appeal judgement in the Prlić et al. case on 29 November 2017. The review was led by Justice Hassan B. Jallow, Chief Justice of The Gambia and former Prosecutor of the Mechanism, and it was concluded on 29 December 2017. The findings of the Report were published on the ICTY website. Following the ICTY's closure on 31 December 2017, the Report was shared with the Mechanism, as the successor organization of the ICTY.
Prior to the Report being made public, Chief Justice Jallow made certain redactions thereto. In addition, the Mechanism liaised with the Dutch public prosecutor, upon Chief Justice Jallow's request, with respect to these and further redactions to the Report in light of the Dutch authorities' on-going criminal investigation into Mr. Praljak's death. The Report has been provided to the family of Mr. Praljak.
The Report contains recommendations with respect to enhancing the existing search regimes and advanced training for security and detention personnel, in order to increase the likelihood of detection of similar items in the future.
The Mechanism has carefully reviewed the findings and recommendations in the Report and the recommendations have been implemented or are under consideration, as appropriate.