Mechanism Registrar Olufemi Elias on official visit to Bosnia and Herzegovina
Registry
Press advisory
The Hague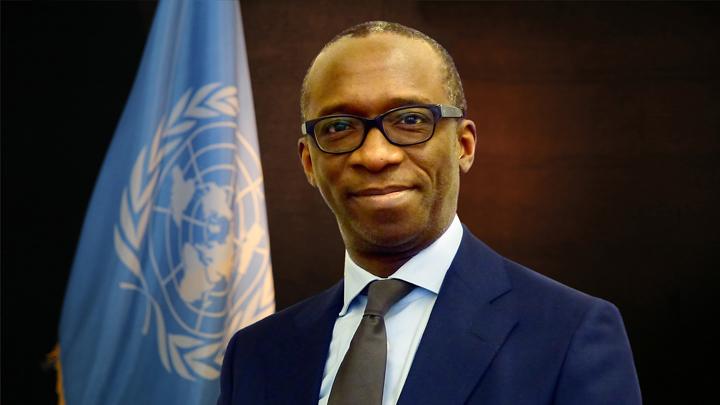 The Registrar of the International Residual Mechanism for Criminal Tribunals (Mechanism), Mr. Olufemi Elias, will be on an official visit to Bosnia and Herzegovina (BiH), from 10 to 12 July 2018.

On 11 July, Registrar Elias will attend the commemoration ceremony of the 1995 Srebrenica genocide at the Potočari memorial centre, where he will deliver remarks and pay his respects to the victims.
As part of the visit, Registrar Elias will meet with officials at the Court of BiH (Court) in Sarajevo, including the President of the Court, Judge Ranko Debevec, and the Registrar of the Court, Ms. Emira Hodžić, to discuss a range of issues, including the Mechanism's provision of assistance to national authorities dealing with war crimes cases.
Registrar Elias will also meet with the Head of the Sarajevo Mayor's Council for the Information Centre on the International Criminal Tribunal for the former Yugoslavia (Centre), Mr. Ivo Komšić, to discuss ongoing cooperation between the Centre and the Mechanism. The Centre, which recently opened with the support of the Mechanism, promotes the legacy of the ICTY by providing digital access to public records and archival material of the ICTY.
During his visit in Sarajevo, the Registrar will hold a briefing for the diplomatic community based in Bosnia and Herzegovina as well as meet with the representatives of civil society.
This is Mr Elias' first of a series of planned visits to the former Yugoslavia since his appointment as Registrar of the Mechanism in January 2017.