Mechanism President, Judge Graciela Gatti Santana, commences first official visit to Rwanda
President
Press advisory
The Hague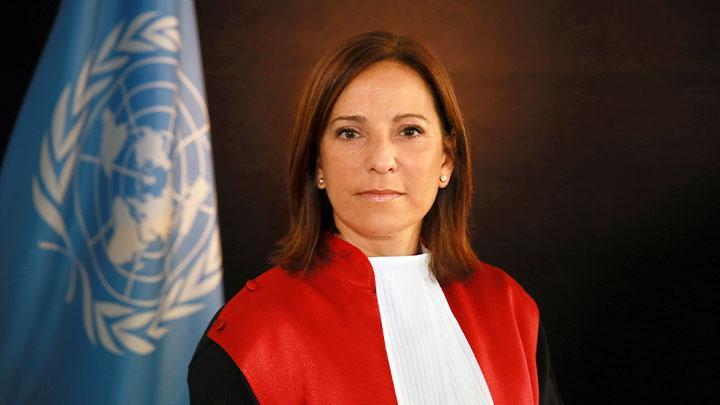 The President of the International Residual Mechanism for Criminal Tribunals (Mechanism), Judge Graciela Gatti Santana, is conducting a four-day visit to the Republic of Rwanda.
During her stay in Rwanda, President Gatti Santana will hold a series of meetings with high-level Government officials on the latest developments and activities of the Mechanism. In addition, she will visit a number of memorial sites to pay her respects to the victims of the 1994 Genocide against the Tutsi in Rwanda. She will also have the opportunity to talk with members of civil society and meet with victims' associations. As part of the programme, the President looks forward to spending time with staff from the Mechanism's field office in Kigali.
This is President Gatti Santana's first official visit since taking over as head of the Mechanism on 1 July 2022. The purpose of the mission is to further the close relationship with the Government and people of Rwanda and to strengthen cooperation.