The Mechanism launches Archives webpage to mark the World Day for Audiovisual Heritage
Mechanism
Press release
Arusha, The Hague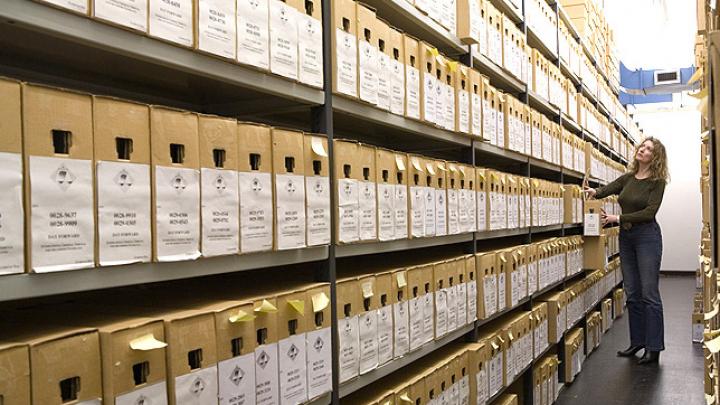 The Mechanism celebrates the World Day for Audiovisual Heritage by launching a website page dedicated to the archives of the International Criminal Tribunals for Rwanda and the former Yugoslavia. 
"This page is a porthole into the ICTY and ICTR archives.  An unparalleled testimony of the atrocities which shocked the Balkans, Rwanda and the entire world is captured in thousands of videos, pictures, documents and artefacts which we are committed to preserving and making accessible to all.  It's fitting that we launch this page on World Day for Audiovisual Heritage" – said the Registrar.
Since its launch by UNESCO in 2005, the World Day for Audiovisual Heritage has been celebrated with worldwide initiatives aimed to enhance the visibility of archives which record the past through images and sounds.  This year's slogan "Archives at Risk: Much more to do" highlights the fragility of this heritage threatened by technological obsolescence, environmental conditions and financial constraints.
The Mechanism Archives and Records Section (MARS) ensures that the archives of the Tribunals of Rwanda and the former Yugoslavia are preserved in accordance with the highest international archival standards and remain accessible for generations to come.  MARS is in the process of receiving the Tribunals' collections and will increasingly promote their open and transparent access, whilst ensuring the confidentiality of sensitive information.