Mechanism arrests contempt convict
Mechanism
Press release
The Hague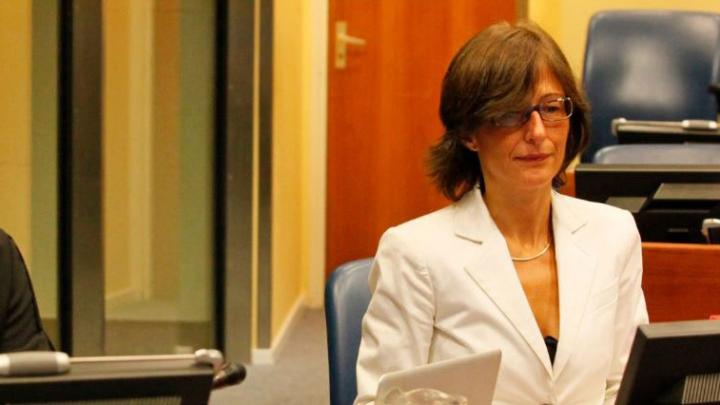 The Mechanism arrested today at its premises in The Hague Ms Florence Hartmann, executing an outstanding arrest warrant issued in November 2011 by the Appeals Chamber of the International Criminal Tribunal for the former Yugoslavia (ICTY).
 
In September 2009, an ICTY Trial Chamber found that Ms Hartmann knowingly and willfully interfered with the administration of justice by disclosing information in violation of orders of the Appeals Chamber in a book published in 2007 and an article published in 2008, both authored by her. Ms Hartmann was sentenced to pay a fine of 7,000 euros.
 
On 19 July 2011 the ICTY Appeals Chamber affirmed the Trial Chamber's findings but on 16 November 2011 converted the fine, which had yet to be paid, to a term of imprisonment of seven days.
 
As the successor to the ICTY and the International Criminal Tribunal for Rwanda, the Mechanism is responsible for matters arising from cases completed by those tribunals.