Launch of the Prosecution's Evidence Collection
Mechanism
News
Arusha, The Hague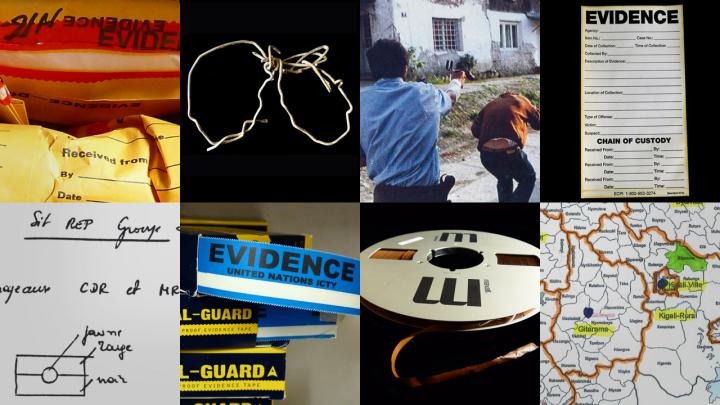 Today, the Mechanism for International Criminal Tribunals (MICT or Mechanism) launched an online feature showcasing the Prosecution's Evidence Collection a unique repository of evidence material collected by the Office of the Prosecutor during investigations into crimes committed in the former Yugoslavia and Rwanda.
Part of the evidence gathered has been used to support prosecution cases before the International Criminal Tribunal for the former Yugoslavia (ICTY), the International Criminal Tribunal for Rwanda (ICTR) and the Mechanism, thus becoming part of their judicial case records.
A significant portion of the material, however, remains under the exclusive authority of the Office of the Prosecutor and is not, at this time, part of the MICT Archives.
The Prosecution's Evidence Collection is still in active use by the Prosecution in ICTY and MICT proceedings, as well as in assisting national authorities seeking to try cases before domestic courts.