Justice Seymour Panton of Jamaica appointed Mechanism Judge
Mechanism
Press release
Arusha, The Hague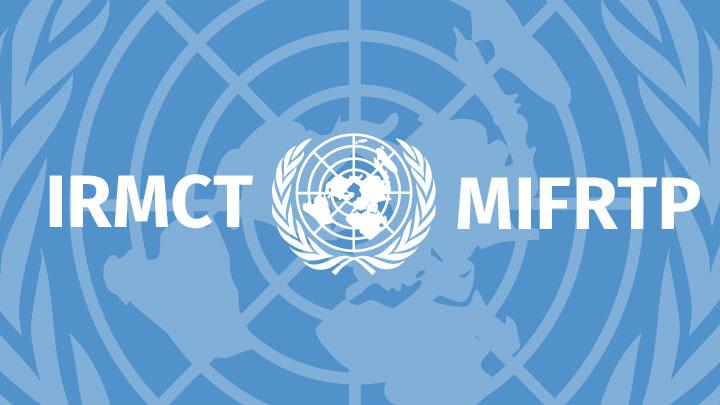 The Secretary-General of the United Nations has appointed Justice Seymour Panton of Jamaica as Judge of the Mechanism for International Criminal Tribunals (MICT), following the resignation of Judge Patrick Lipton Robinson of Jamaica.
Before joining the Mechanism, Justice Panton served as President of the Court of Appeal of Jamaica. From 1998 to 2007, he served as Acting Judge and then Judge of the Court of Appeal of Jamaica. Justice Panton also occupied other judicial positions in Jamaica, including as Puisne Judge at the Supreme Court of Jamaica and Resident Magistrate. In addition, since 2001, Justice Panton has been serving as Acting Judge of the Grand Court of the Government of the Cayman Islands and, since 2008, as a member of the Commonwealth Secretariat Arbitral Tribunal.
Justice Panton has received many awards for his contributions to the legal profession, including the Order of Jamaica in July 2007, the Commander of the Order of Distinction (CD) for "Outstanding service to the Judiciary" in 2006, and the award of the Cornwall Bar Association for "Outstanding Service to the Legal Profession" in 2007 and 1995.