ICTY Begins Transfer of Judicial Records to MICT
Mechanism
Press release
The Hague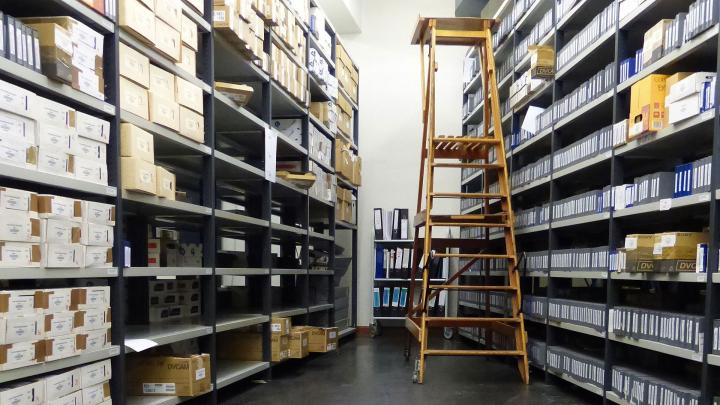 The International Criminal Tribunal for the former Yugoslavia (ICTY) began today the handover of judicial records to the Mechanism for International Criminal Tribunals (MICT).
John Hocking, in his capacity as ICTY Registrar, certified as accurate and complete records pertaining to the cases of Duško Tadić, Sefer Halilović and to the contempt of court case against Milan Vujin. The records were accompanied by a complete index, as well as comprehensive lists of exhibits, filings, transcripts and witnesses, in both a public and confidential version. The records were then handed over to the MICT Archives.
This is the first step in the transfer of the ICTY's judicial records to the MICT. The records will continue to be stored in a secure environment with the appropriate access controls.