Elizabeth Ibanda-Nahamya of Uganda appointed Mechanism Judge
Mechanism
Press release
Arusha, The Hague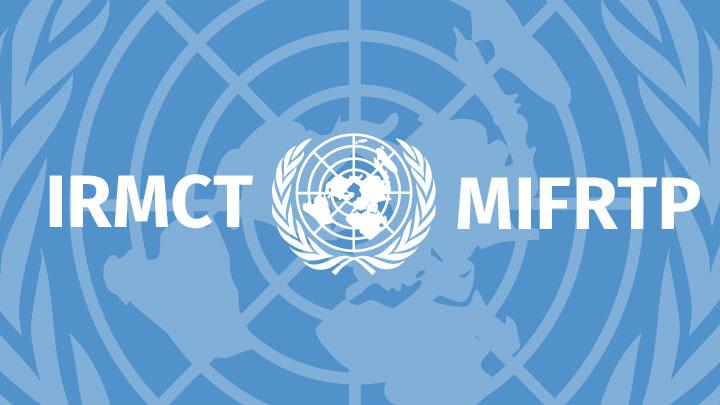 The United Nations Secretary-General on Thursday, 22 March 2018, appointed Ms. Elizabeth Ibanda-Nahamya of Uganda as Judge of the International Residual Mechanism for Criminal Tribunals (Mechanism), following the resignation of Judge Solomy Balungi Bossa.
Prior to her appointment as Judge at the Mechanism, Ms. Ibanda-Nahamya served as Judge at the International Crimes Division of the High Court of Uganda. Since 2013 Ms. Ibanda-Nahamya has also been serving on the Roster of Judges for the Residual Special Court for Sierra Leone. Ms. Ibanda-Nahamya further held an array of other legal positions, including at the Special Court for Sierra Leone from 2004 to 2008 and at the International Criminal Tribunal for Rwanda from 1996 to 2004.
In addition, Ms. Ibanda-Nahamya served as a researcher for Uganda's Constituent Assembly (Assembly), as well as legal adviser to the Assembly's Women Caucus and contributed to Uganda's 1995 Constitution.