Sir Richard May Trust Awards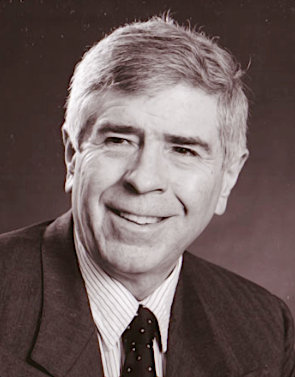 The Sir Richard May Trust seeks to help fund internships for law students and recent law graduates from developing countries who are interns or have been offered an internship at an international criminal tribunal and who, without some financial assistance, would not be able to take up or to continue with their internship.
The awards procedure is competitive and will be made twice per year, generally in February and September. You are encouraged to submit your application by these dates to ensure it is considered for an award.
The award will not be enough to fully support an awardee throughout their internship so you should expect to seek additional funding elsewhere as well.
About the Trust
The Sir Richard May Trust was set up in 2008 in memory of the late Sir Richard May, who from 1997 until his death in 2004, was the United Kingdom judge at the International Criminal Tribunal for the former Yugoslavia.
More information on the Sir Richard May Trust and how to apply can be found on the website of the Trust.