Statements by Mechanism principals marking the 20 th anniversary of the Rwandan genocide
Mechanism
Press release
Arusha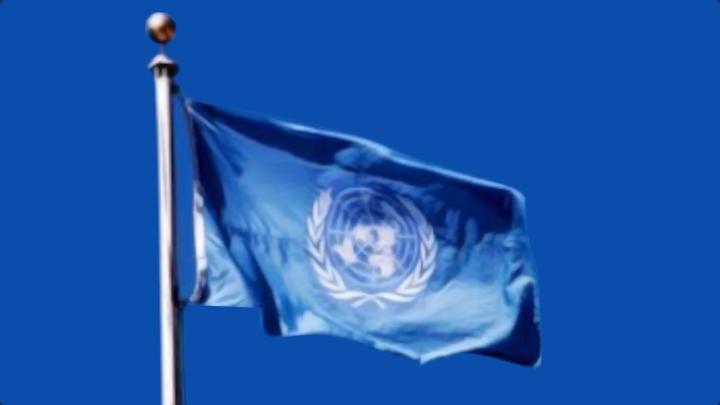 As Rwanda's official week of mourning draws to a close, the Mechanism for International Criminal Tribunals joined in reflections on the 20th commemoration of the genocide in Rwanda.
In an address given during a commemoration ceremony organized by the International Criminal Tribunal for Rwanda (ICTR) with the participation of the Mechanism on 10 April in Arusha, Tanzania, Mechanism and ICTR Prosecutor Hassan B. Jallow said, "Today, we … mark the commencement, some twenty years ago, of one of the worst humanitarian disasters of modern times and pay our respects to its victims, survivors and indeed to all the people of Rwanda and reinforce our solidarity with the people of that great country." Noting that in a landmark decision in 2006 the ICTR Appeals Chamber declared that the fact that a genocide occurred in Rwanda was indisputable, Prosecutor Jallow explained that the ICTR has, in collaboration with Rwandan and other national jurisdictions, been part of "a truly global process of bringing justice to the victims and survivors and ensuring the accountability of the perpetrators of the genocide."
Judge Theodor Meron, President of the Mechanism and a member of the appeals panel that rendered the 2006 decision, issued a statement from The Hague, joining his Mechanism and ICTR colleagues in paying tribute to the memory of the many who were killed during the genocide and to the strength of those who survived the tragic events of 1994. "This anniversary is an important and somber moment for all of us to reflect upon what occurred twenty years ago in Rwanda, and what more can be done today to ensure that such atrocities and such terrible devastation of families and communities are never permitted to recur, the world over."
Also remembering the victims, Mechanism Registrar John Hocking issued a statement saying, "With great humility, my thoughts go out to the people of Rwanda. To the victims and survivors like those I have met, whose personal stories bring about deep feelings of grief, but also profound inspiration. I grieve because they experienced events that no human being should be forced to face. Yet I am both humbled and inspired by their resilience and by the resolve they show, in spite of the scars – both visible and unseen."
In concluding his remarks in Arusha, Prosecutor Jallow reiterated that, even after 20 years, more remained to be done and underscored that nine individuals indicted by the ICTR remained at large and needed to be arrested and brought to justice. He stated: "This can be done only through the active collaboration of all states to secure the arrest and transfer of these fugitives for trial."
The Mechanism is mandated to continue the jurisdiction, rights and obligations and essential functions of the International Criminal Tribunal for the former Yugoslavia (ICTY) and the ICTR. The Mechanism opened its Arusha branch on 1 July 2012 and its Hague branch on 1 July 2013.