Serge Brammertz appointed Mechanism Prosecutor
Office of the Prosecutor
Press release
Arusha, The Hague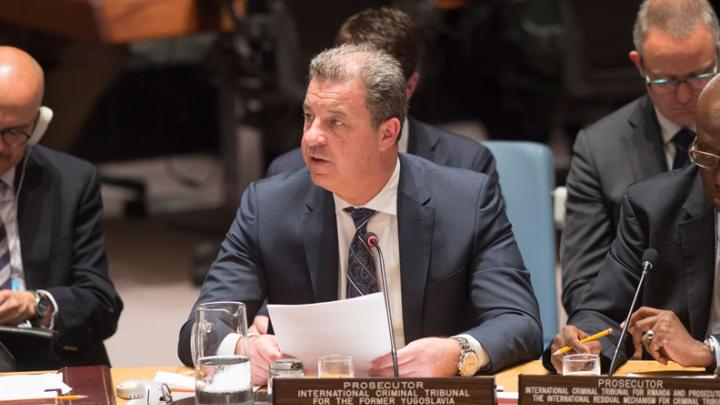 On 29 February 2016, the United Nations Security Council, on the nomination by the UN Secretary-General, appointed Serge Brammertz as Prosecutor of the Mechanism for International Criminal Tribunals for a term effective 1 March 2016 until 30 June 2018.
Prosecutor Brammertz has been serving as the Prosecutor of the International Criminal Tribunal for the Former Yugoslavia since 1 January 2008, a position that he will continue to hold while performing his functions at the Mechanism.
A profile of Prosecutor Brammertz can also be found on the Mechanism's website. The UN Secretary-General's press release announcing the appointment can be found on the UN website.