Request for expression of interest
Mechanism
Press advisory
Arusha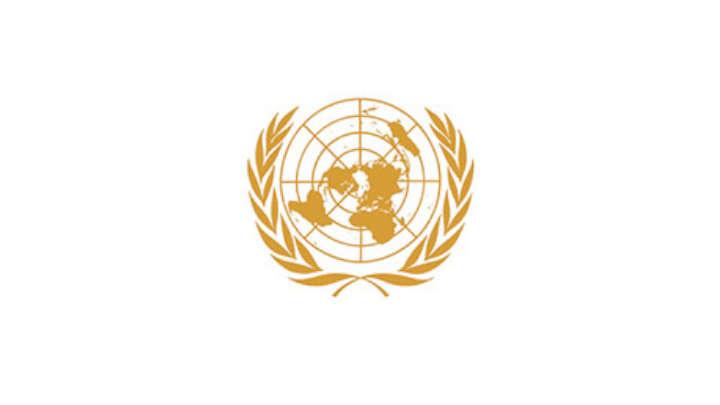 The UN-ICTY is seeking Expressions of Interest (EOI) from Architectural/Engineering consulting firms with the required expertise and experience in the upcoming new facilities project of the United Nations Mechanism for International Criminal Tribunals (UNMICT) at Arusha, Republic of Tanzania.
The new facilities for UNMICT will be located at Lakilaki which is about 12 kilometres from the city centre of Arusha. The allocated plot is a green field site of approximately 15 acres, of which 5 acres will be developed.
The conceptual design for the new facilities had been completed by the Office of Central Support Services (OCSS) at the UN Headquarters in New York. Hence, the provision of this consultancy services is to provide detailed design, cost estimation, tender document preparation, construction supervision and administration support to the following new facilities in accordance with the adopted conceptual design and approved budget:

A. The Archive Building - with 2,632 square meters estimated gross building area.
B. The Court Building - with 620 square meters estimated gross building area.
C. The Office Building - with 1,784 square meters estimated gross building area.
D. Exterior parking, landscaping, access road, pavement, perimeter protection and all associated utilities services.
The prospective consulting firm should provide specialized multi-disciplinary professional services in, but not limited to, the following field:- architecture, interior design, quantity surveying/ cost estimating, structural engineering, geotechnical/ seismic engineering, landscaping architecture, HVAC engineering, electrical engineering, generator/mechanical engineering, water and wastewater engineering, solar energy design, lighting design, safety & security design, information technology & communication, audio-video system design and furniture & shelving design in order to achieve the required national and/or international standard ,and the requirements of the UN.
Pursuant to the General Assembly resolution 67/696, the objective of this project is to take over the occupancy of the new facilities for UNMICT by January 2016.
The intent of this EOI is to encourage experienced, reputable Architectural/Engineering consulting firms to express their interest (if already registered as UN vendor) or apply for registration as UN vendor so that they can be considered for the bidding process. It is anticipated that an single lead consultancy appointment will be made, with any services not provided by the lead consultant to be provided on a subconsultancy basis.
Please note that this request does not constitute a solicitation. The UN-ICTY reserves the right to change or cancel this request at any time. It should be noted that by submitting a reply to this EOI does not automatically guarantee or obligate the UN-ICTY to invite any particular company to participate in the subsequent bidding process. Only those prospective companies that are deemed qualified by UN-ICTY upon completion of an objective evaluation of their submission to the EOI will be invited to participate in any subsequent tender exercise.
NOTE
Information on tendering for the UN Procurement System is available free of charge at the following address: https://www.ungm.org/Notices/Notices.aspx

Only the United Nations Global Marketplace (UNGM) has been authorized to collect a nominal fee from vendors that wish to receive automatically Procurement Notices or Expression Of Interest. Please subscribe to https://www.ungm.org/Registration/Login.aspx