Prosecutor Serge Brammertz welcomes Serbian War Crimes Prosecutor
Office of the Prosecutor
Press release
The Hague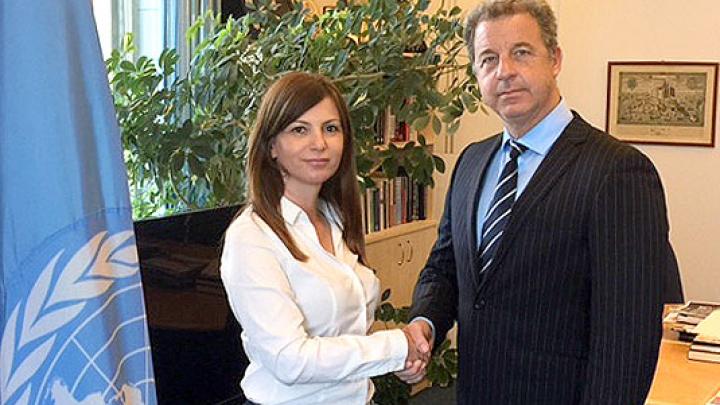 On 2 and 3 August 2017, the ICTY/MICT Office of the Prosecutor hosted the first visit of Prosecutor Snežana Stanojković, the Chief War Crimes Prosecutor of Serbia.
Prosecutor Stanojković met with ICTY/MICT Prosecutor Brammertz, her office's EU-MICT Liaison Prosecutor and ICTY/MICT OTP staff. Prosecutor Brammertz and Prosecutor Stanojković discussed the status of war crimes justice in Serbia and the work of the Serbian War Crimes Prosecutor's Office (WCPO), as well as regional judicial cooperation in war crimes matters.
Prosecutor Brammertz expressed his Office's strong support for the work of the WCPO and underlined the importance of the implementation of Serbia's Action Plan and National War Crimes Strategy.