Mechanism Prosecutor Serge Brammertz on mission to Belgrade
Office of the Prosecutor
Press release
The Hague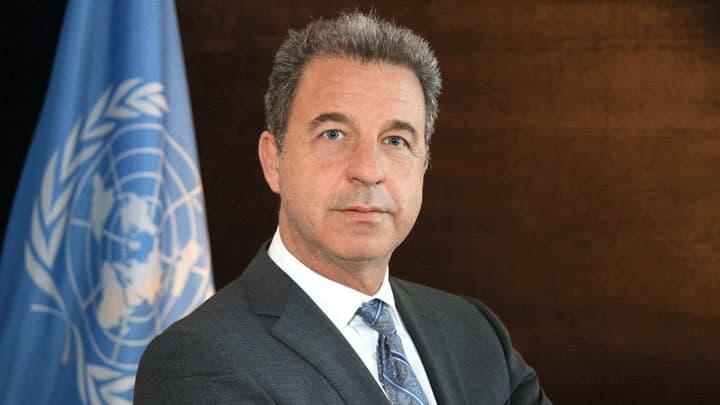 Mechanism Prosecutor Serge Brammertz will visit Belgrade from 19 to 21 September 2021 to participate in the Regional prosecutors' conference on cooperation in war crimes processing, organized by the Serbian War Crimes Prosecutor's Office and supported by the UNDP and UK government.
The Prosecutor will meet with President Aleksandar Vučić and Minister of Justice Maja Popović to discuss cooperation between the Mechanism OTP and Serbia, Serbian authorities' efforts to achieve justice for war crimes, regional judicial cooperation in war crimes cases and the implementation of the National War Crimes Strategy.
Prosecutor Brammertz will also meet with members of the diplomatic community.