Mechanism Prosecutor on mission to Kigali
Prosecutor
Press release
Arusha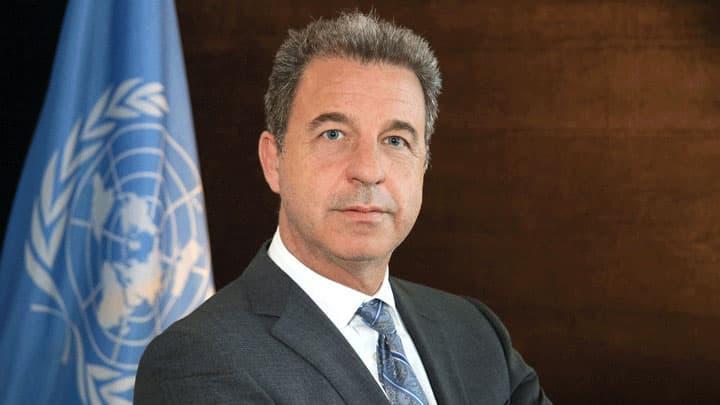 Mechanism Prosecutor Serge Brammertz is on an official visit to Kigali from 14 to 18 November 2022. This visit constitutes part of preparations for his regular biannual report to the United Nations Security Council ("UNSC").
The Prosecutor is scheduled to meet with key Government officials, including Rwanda's Prosecutor General Aimable Havugiyaremye, Minister of Justice Dr. Emmanuel Ugirashebuja, Minister of National Unity and Civic Engagement Jean-Damascène Bizimana and Inspector General of Police Dan Munyuza.
The Prosecutor will further take the opportunity to meet with members of the diplomatic community, in Rwanda.
The topics of discussion will include the Office of the Prosecutor's ongoing efforts to locate and bring to justice, the remaining four fugitives indicted by the International Criminal Tribunal Rwanda, and the ongoing trial proceedings in the case against Félicien Kabuga. Interlocutors will also discuss the Office of the Prosecutor's assistance to the Rwandan National Public Prosecution Authority's efforts to locate, and hold accountable, persons who may be reasonably suspected to be responsible for participating in the 1994 Genocide against the Tutsi in Rwanda; but who have not yet been investigated and/or prosecuted by judicial authorities in the countries where they may currently be found.
Prosecutor Brammertz is expected to submit his next report to the UNSC in December 2022.