Mechanism Prosecutor Brammertz on mission to Kigali
Prosecutor
Press release
Arusha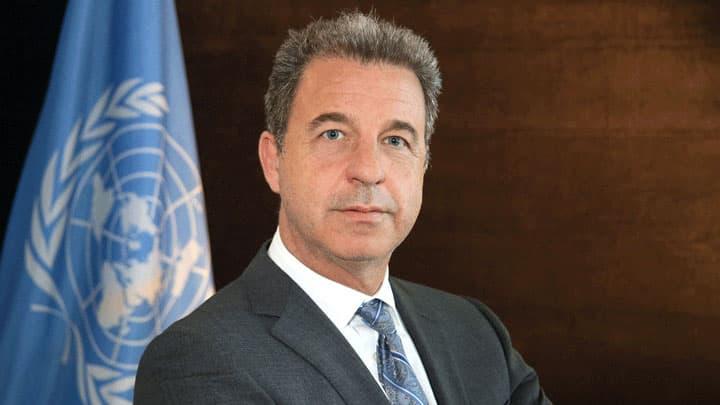 Mechanism Prosecutor Serge Brammertz is on an official visit to Kigali from 14 to 18 February 2022.
The Prosecutor is scheduled to meet with key Government officials, including Dr Emmanuel Ugirashebuja, the Minister of Justice, Mr. Aimable Havugiyaremye, the Prosecutor General and CG Dan Munyuza, Inspector General of Police.
The Prosecutor will also meet with leaders of victims associations of the 1994 Rwanda Genocide in the Ibuka office. Additionally, the Prosecutor will meet with His Eminence, Antoine Cardinal Kambanda, Archbishop of Kigali.
The Prosecutor will further take the opportunity to meet with members of the diplomatic community in Rwanda.
The topics of discussion will include the Office of the Prosecutor's ongoing efforts to locate and bring to justice remaining fugitives indicted by the International Criminal Tribunal for Rwanda, the forthcoming trial proceedings in the case against Félicien Kabuga, and the Office of the Prosecutor's assistance to the Rwandan National Public Prosecution Authority's efforts to hold accountable alleged genocidaires around the world.