Mechanism Chief Prosecutor Serge Brammertz on Mission to the Republic of Serbia
Prosecutor
Press release
THe Hague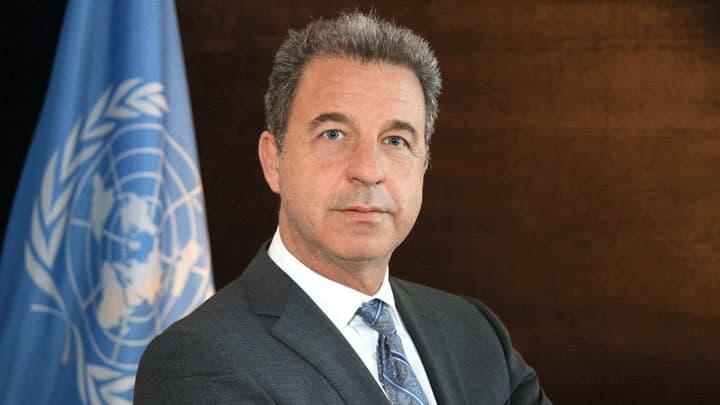 The Chief Prosecutor of the International Residual Mechanism for Criminal Tribunals (Mechanism), Serge Brammertz, is visiting the Republic of Serbia from 4 to 6 May 2022 as part of preparations for his regular biannual report to the UN Security Council (UNSC).
The Prosecutor will meet with President Aleksandar Vučić, Minister of Justice Maja Popović and War Crimes Prosecutor of the Republic of Serbia Snežana Stanojković to discuss the status of war crimes processing in Serbia and current obstacles in the regional judicial cooperation in war crimes cases. The Prosecutor will also have meetings with members of the diplomatic and international community.
It is expected that Prosecutor Brammertz will present his next report to the UNSC in June.