Former ICTY Judge Kevin Horace Parker passes away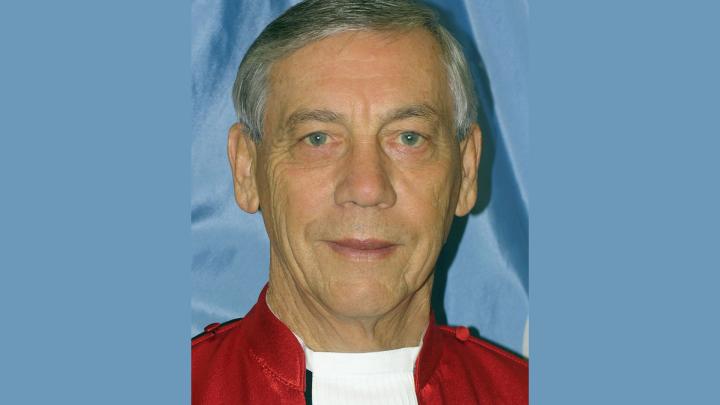 The International Residual Mechanism for Criminal Tribunals (Mechanism) was deeply saddened to learn of the passing of Judge Kevin Horace Parker of Australia, a former Judge of the International Criminal Tribunal for the former Yugoslavia (ICTY).
Judge Parker was a Judge of the ICTY from 4 December 2003 until 28 February 2011. During his tenure, he played a critical role in the pursuit of justice and accountability. As Presiding Judge of Trial Chamber II of the ICTY, Judge Parker presided over a number of significant trials, including in the Limaj et al., Boškoski & Tarčulovski, and Đorđević cases. He also served as Vice-President of the ICTY for four years, from 17 November 2005 to 16 November 2008.
Prior to his appointment to the ICTY, Judge Parker had a distinguished legal career in Australia. He served as a Judge of the Supreme Court of Western Australia from 1994 to 2003, and before that, had been the Solicitor-General of Western Australia (1979 – 1994) and the Chief Crown Prosecutor for Western Australia (1971 – 1974). His exceptional service and commitment to justice were recognised with several prestigious honours and awards, including the Companion of the Order of Australia, which is Australia's highest civilian order, and his earlier appointment as an Officer of the Order of Australia.
Judge Parker passed away today, 31 July 2023. His dedication and invaluable contributions to the ICTY and the cause of international criminal justice will be cherished for years to come.