Commemoration of the Genocide in Rwanda
Mechanism
Press release
Arusha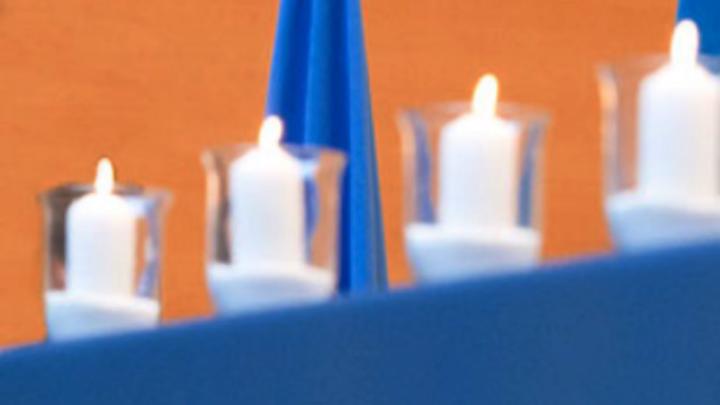 As Rwanda begins this official week of mourning, the Mechanism for International Criminal Tribunals (MICT) joins in remembering the victims of the Rwandan Genocide.
In commemorating the Genocide, the MICT pays special tribute to those victims who willingly and courageously participated as witnesses in judicial proceedings before the International Criminal Tribunal for Rwanda (ICTR).
Since beginning operations on 1 July 2012, the MICT Arusha Branch has offered support and protection to ICTR witnesses in Rwanda and around the world. In addition, the MICT continues to make every effort to arrest the remaining fugitives indicted by the ICTR.
As the Rwandan Community in the Diaspora commemorates the Genocide Memorial this year around the world, the MICT will participate in the Genocide Memorial commemoration ceremony taking place in Arusha on 11 April 2013.