Prosecutor Brammertz holds video conference with BiH Chief Prosecutor Gordana Tadić
Office of the Prosecutor
News
The Hague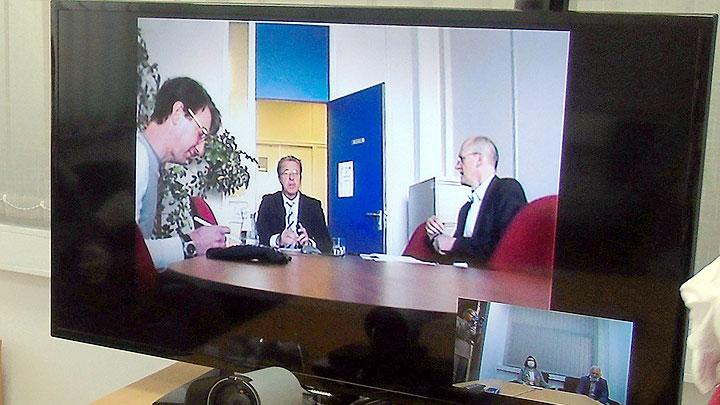 The Mechanism Chief Prosecutor, Serge Brammertz yesterday held a video conference with Chief Prosecutor Gordana Tadić of the Prosecutor's Office of Bosnia and Herzegovina (POBiH), as part of preparations for his regular biannual report to the United Nations Security Council (UNSC).
They have discussed the status of war crimes processing in Bosnia and Herzegovina, regional judicial cooperation and support from the Mechanism's Office of the Prosecutor to the POBiH.
It is expected that Prosecutor Brammertz will present his next report to the UNSC in June 2020.