Mechanism releases "Worth a Thousand Words" online exhibition on International Archives Day
Mechanism
Press release
The Hague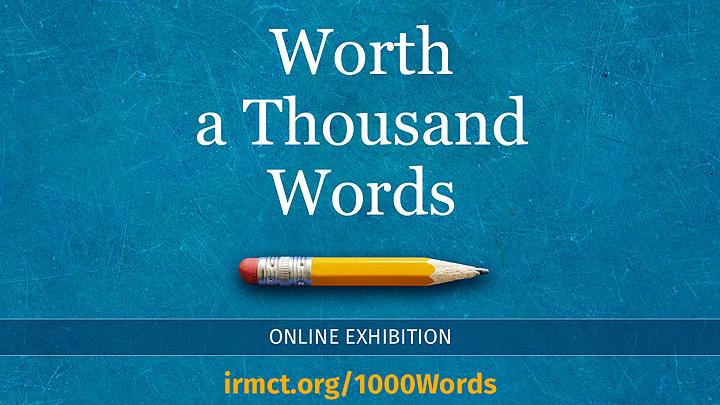 The International Residual Mechanism for Criminal Tribunals (Mechanism) has today released an online exhibition entitled "Worth a Thousand Words" to mark International Archives Day on 9 June.
Approximately 7,000 witnesses have testified before the International Criminal Tribunal for Rwanda (ICTR), the International Criminal Tribunal for the former Yugoslavia (ICTY) and the Mechanism. To support their statements and testimony, some witnesses have created drawings or sketches of complex concepts, particular events, or specific items or locations.
"Worth a Thousand Words" uses some of these drawings and sketches to illustrate how such material was used in court proceedings before the ICTR and the ICTY. All of the items were admitted into evidence and now form part of the ICTR and ICTY archives, which are managed by the Mechanism.
International Archives Day is celebrated annually and this year, it is the culmination of a week of celebrations with the theme of "Designing the Archives in the 21st Century". This theme highlights how in the 21st century, data and information managers, records managers and archivists can provide opportunities for human-centred design approaches in order to deliver benefits to citizens, customers, stakeholders and communities.
The Mechanism is mandated to preserve and make accessible the archives of the ICTR, the ICTY and the Mechanism.