Prosecutor on Mission to Kigali
Office of the Prosecutor
Press release
Arusha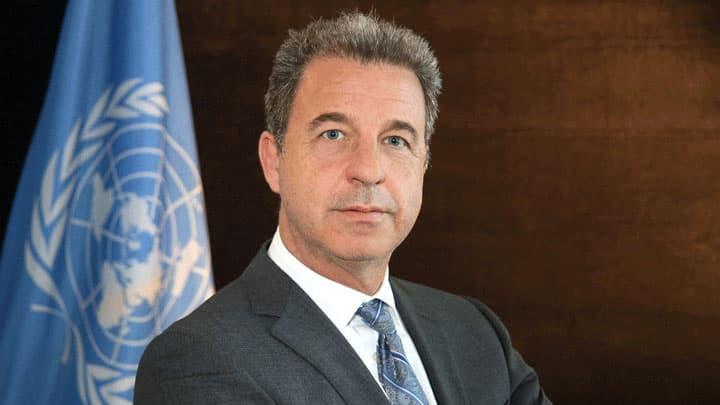 Mechanism Chief Prosecutor Serge Brammertz is visiting Kigali from 25 to 27 November.
As part of preparations for his regular biannual report to the UN Security Council (UNSC), the Prosecutor is meeting with the Prosecutor General of Rwanda, Jean Bosco Mutangana, and senior officers of relevant agencies to discuss issues of mutual concern, including the search for the eight remaining ICTR fugitives, judicial cooperation in on-going Mechanism cases and support from the Mechanism Office of the Prosecutor (OTP) to Rwandan authorities.
It is expected that Prosecutor Brammertz will present his next report to the UNSC on 11 December 2019.