Prosecutor on mission to Kigali
Office of the Prosecutor
Press release
Arusha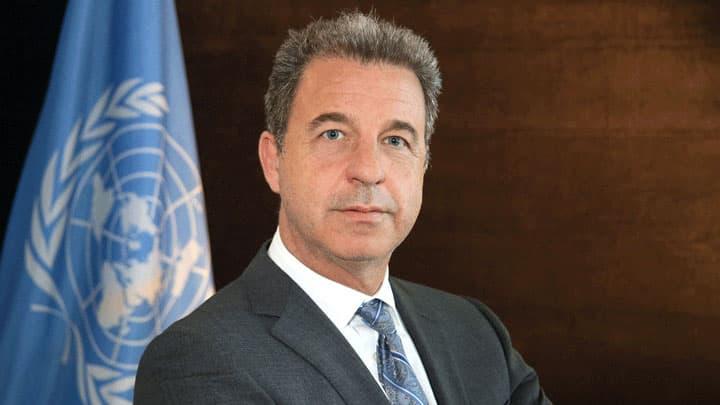 Mechanism Prosecutor Serge Brammertz visited Kigali from 14 to 16 August 2019, following his biannual address on the Mechanism to the UN Security Council on 17 July 2019.
During the visit, the Prosecutor met with Prosecutor-General Jean Bosco Mutangana of the Republic of Rwanda, senior members of his team and other senior government officials to discuss issues of mutual interest, including avenues for strengthening existing cooperation, the Turinabo et al. contempt proceedings and the search for the remaining eight fugitives indicted by the International Criminal Tribunal for Rwanda.
The visit was part of ongoing cooperation between Rwandan authorities and the Office of the Prosecutor.