Türkiye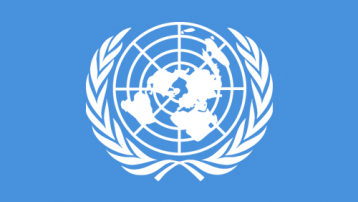 Born in Ankara, Türkiye, on 3 August 1950.
Having graduated with a Bachelor's Degree in 1972 from Ankara University, Faculty of Law, he obtained his Master's Degree and PhD with the theses in Human Rights from Hacettepe University, Ankara.
He is currently a Judge at the International Residual Mechanism for Criminal Tribunals.
He is also a Retired Ambassador of the Republic of Türkiye to Burkina Faso, having been decorated with "Officier de l'ordre national burkinabé" as a result of his diplomatic mission in Burkina Faso.
He also served as a Judge at the International Criminal Tribunal for Rwanda from 15 January 2009 to 1 January 2012.
During his years of service at the MFA of Türkiye, he worked as a Legal Counsellor in the Turkish Ministry of Foreign Affairs, the Turkish Permanent Representations to the UN, UNESCO and the Council of Europe. In this function, he represented the Turkish government in cases before the European Court of Human Rights in Strasbourg. He also represented Türkiye in the Committees to discuss the major substantive and administrative issues to establish the International Criminal Tribunal for the former Yugoslavia and participated in the activities of several international organizations including NATO, the International Atomic Energy Agency and the Asian – African Legal Consultative Committee. From 1997 to 2006 he was a member of the Panel of Arbitrators at the International Centre for Settlement of Investment Disputes ("ICSID").
Judge Akay also has numerous publications and has given numerous seminars on subjects such as International Relations, International Law, Humanitarian Law and Human Rights.